"Ranmore Church is a living reminder of the impact on a small community of the First World War, with the Cubitt Chapel in the South Transept and the memorial plaque on the south side of the Nave bearing poignant testimony to the sacrifices of those years."  Sir Hugh Cubitt wrote this piece in 1997 shortly after visiting the battlefields in France where his three uncles died in 1916, 1917 and 1918.  This website on the War Memorial in St Barnabas Church is set up to tell more about the lives of those three officers and of the "ordinary" men of Ranmore and Denbies who went away to both World Wars and did not return. 
The Denbies Estate was a very closeknit community, and the men and/or their families lived and worked either in the splendid mansion, its gardens and glasshouses, or on the farms and woodlands of Ranmore Common, high on the North Downs in Surrey.  So this website aims also to describe the families of the men on the War Memorial, and how they fitted into the wider picture of the Denbies Estate.

This research started several years ago with just the names on the War Memorial:  apart from the three Cubitts, we then knew absolutely nothing  about the other men except their names.  Gradually, through the invaluable resources of the Commonwealth War Graves Commission and Soldiers Died in the Great War, almost all were identified.  Later, their lives and families were fleshed out and transferred to this website.  Primary sources have been used as far as possible, but also, as necessary, the indexes of various genealogical websites and other secondary sources.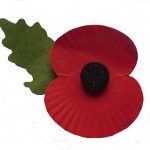 At present the site deals mainly with the men's local and family histories and less about their military experiences, but it is hoped that such details may be added in time.  Anyone who can offer such information will be greatly appreciated.
For reasons of privacy, references to living people (such as children and grandchildren of the deceased and their families) have been kept anonymous, unless special permission has been given for their publication.  Equally, certain facts about individuals, although in the public domain, are not necessarily disclosed here, although they may be made available to family members doing research.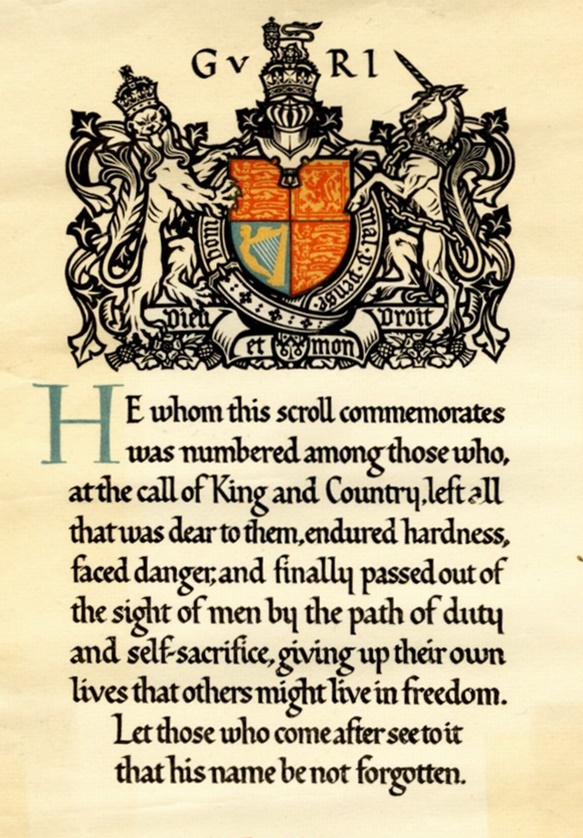 Thanks to the generosity of relatives and friends, we have photographs of some of the men named on our War Memorial, but this record would be much enhanced if we could obtain more.   Equally, any further information will be much appreciated, even if you think it is trivial or we might know it already.  Information is never wasted, if only to corroborate what we think we already know.  So, if you have information about any of the men and/or photographs (in or out of uniform), please contact us.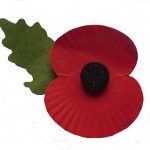 This site goes into considerable detail about the lives of the men on the War Memorial and their families, but a condensed version is available on the website of St Barnabas Church.  That website also covers the current activities of the Church, details of services, and other times when the Church should be open:

https://www.achurchnearyou.com/ranmore-st-barnabas/  

THOSE WHO SERVED AND RETURNED

We should also not forget the many men (and women) who served in both World Wars and through good fortune returned home to their families, though often changed physically and mentally.  So pages have also been set up as a record and tribute to them:  They Also Served (World War 1)  and They Also Served (World War 2) .
There are also those who served on the Home Front in both Wars, and an attempt is being made to chronicle these individuals.  Of course, without a definitive record such as the War Memorial, tracking down those who survived or who served at home is no easy task, and so these pages are very much a work in progress.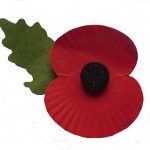 NAVIGATING THE SITE
The main sections have a menu at the top of the page;  below them are drop down lists. There is a Site Map and "Search" boxes on each page, as well as appropriate links within the text.
SITE HISTORY
An account of the research milestones over the last two decades culminating in the construction of this website can be found on the page entitled History of this Site.
ACKNOWLEDGEMENTS
Grateful thanks are due to many people who kindly shared memories, photographs and advice for this project, with special thanks to family members of the men on the War Memorial:  the family of Albert George Ansell, Nigel Parker (Benjamin Barnes), Pauline Barrett (Ernest Bradley),  Mrs Muriel Rice and Alison Freeman (Frederick Buckland), the family of Kenneth Butcher, the family of George Dawe, Jean Stapley ( Nathaniel Rice), Lynda Warwick (Frank Woodman), and others who prefer to remain anonymous.

Enormous thanks are also due to members of St Barnabas Church, particularly Sir Hugh and Lady Cubitt, Dick Gover, Robin and Sandy Luff, Rene Mackie, Lynda Mackie-Gandy and Peter Raine, for sharing information and giving invaluable encouragement.  Special thanks are due to Brian Belton for his photographs in and around St Barnabas Church.    Photographic material from the Ranmore Archive has also been invaluable – please use the Contact form to ask about reusing images from this. Thanks also to Martin Garwood, Roger Maynard and Wendy Roberts for help in various ways, including field research and mapping.

For a fuller list of acknowledgements, click here. 
Website and all content copyright © Margaret Maynard 2016 unless stated otherwise.